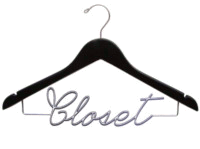 Closet Makeover
We empty your closet and classify your clothes
You get advice on combinations, replacements and alterations
Wardrobe is organized, outfits are easy to create
$100/hr + 5% GST, 2 hour minimum
Closet Remix
You receive new outfit combinations to try from pieces in your wardrobe
We take photos of the looks you like
You get a digital collage 'Lookbook' of your outfits that you have for reference
$100/hr + 5% GST, no hour minimum
Want to learn more? Please visit our Frequently Asked Questions section.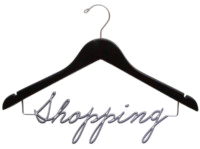 Shopping Excursion
We shop in advance for what you need
Clothes are already waiting for you to try on
You pick the pieces that you want to buy
$100/hr + 5% GST, 2 hour minimum
Shopping with a Stylist
We pick shopping location based on your needs (lifestyle, budget, body shape)
We recommend stores and suggest clothes for you to try
You decide on the pieces that you want to buy
$75/hr + 5% GST, 3 hours suggested, no hour minimum
We also offer Group Shopping sessions for Shopping with a Stylist for parties of 3 or more at $50/hr + 5% GST per person.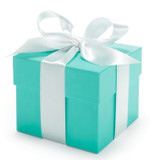 Gift Certificates
Gift Certificates are available in any denomination
Great to give for birthday gifts and holiday presents
Group and Business Presentations
We create engaging style presentations with corresponding PowerPoint (when applicable) that work to meet the unique needs of the group
$175 + 5% GST for 30 min presentations and $275 + 5% GST for 1 hour presentations
Available to come to offices over lunch or after hours to present
Personal Shopping
You specify what you want us to find for you
We'll find it, within your budget
Shipping offered at cost
$75 trip fee plus 20% of purchases kept (+ 5% GST)
Email info@youreverydaystylist.com if you're looking for a style service not currently listed.