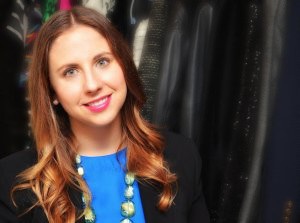 Jen has been helping people find their personal style for more than a decade. She's a Fashion Stylist who loves sharing her fashion expertise.
We are flexible and can tailor our wardrobe services to meet each of our clients' individual needs.

Our services range from maximizing existing closets and wardrobes to shopping with individuals or groups and Personal Shopping.
We also create engaging business and group presentations that are crafted with each specific audience's needs in mind.